A program of Matter of Trust
an ecological public charity since 1998
City Slicker Farms, which formed in 2001 and is one of the most established, recently built a 1.4-acre Farm Park complete with a sliding-scale farm stand and 28-plot community bed. Justin Vandenbroeck runs Fleet Farming Oakland, which constructs small farms in neighborhood yard spaces proclaiming, 'grow food, not lawns!' Working an economic angle as well as a dietary one, West Oakland Woods (WOW) Farms formed to help fill an employment need while taking advantage of the changing area's restaurant boom. WOW operates both a produce and a flower farm that supplies high-end restaurants while training and employing local high-school students with financial need.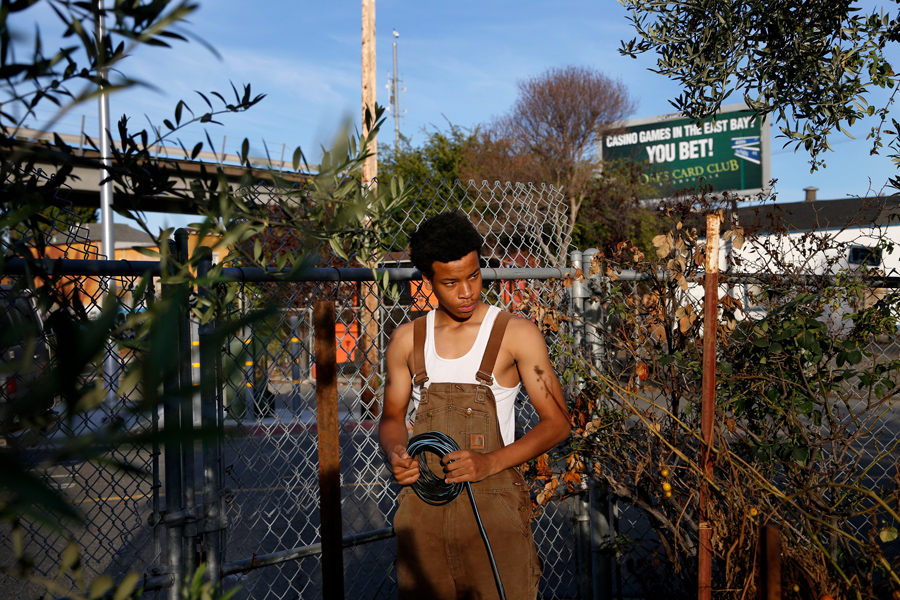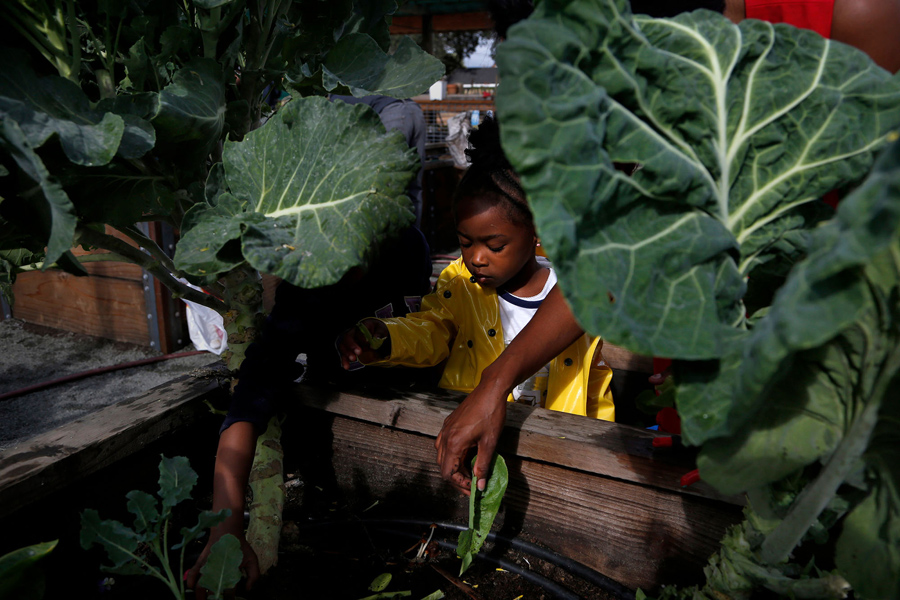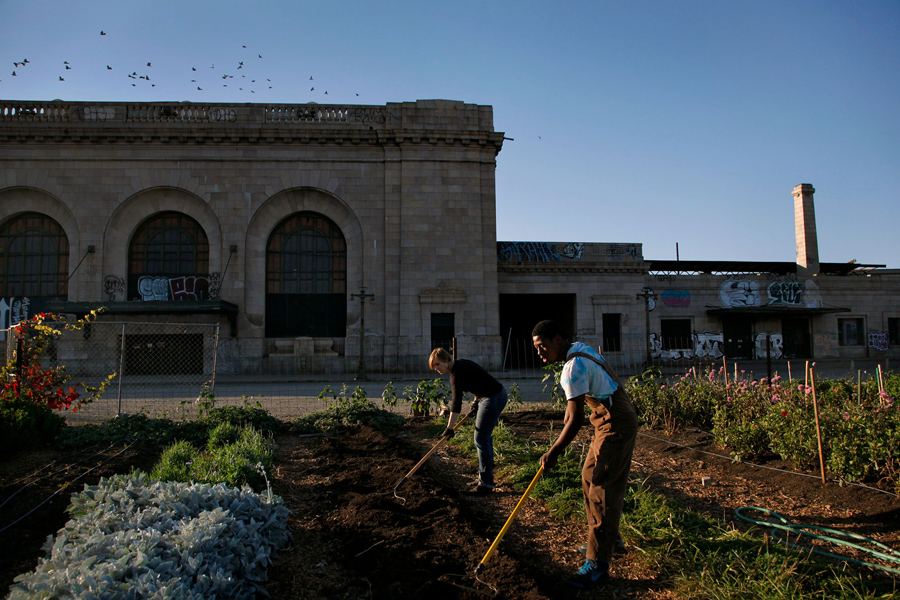 ---
Date: 2017-01-27
---
Leave a Comment
You must be logged in to post a comment.
Join Us!
It's Free, Fast and Easy